On-Demand
Join the Conversation on Retail Ecommerce Management
As retail ecommerce continues to capture a larger share of total retail, cross-brand ecommerce platforms are demanding more. More insights, more organizational efficiency, and more speed to pull ahead of the competition. Tune in to CommerceIQ's Conversations in Retail Ecommerce Management series to hear a Q&A session with an expert and learn what you can do to meet the changing needs of the industry.
This recurring series dives into new facets of retail ecommerce regularly. Be sure to check back after the next session to see what new topics will be discussed!
Tune in to hear from CommerceIQ's Luke Balestri, who will share his experience and insights into how brands can create and optimize their ecommerce supply chains while keeping them integrated with the rest of the business.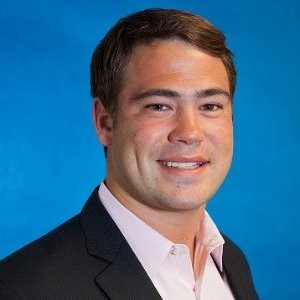 Luke Balestri
CommerceIQ | Senior Director of Solutions Consulting and Supply Chain Expert
Luke Balestri has shepherded ecommerce accounts from their infancy in the supply chain into global powerhouses. He now helps brands understand and solve their problems as a Senior Director at CommerceIQ.