Join the Conversation on Retail Ecommerce Management
Learn from experienced ecommerce insiders twice a month on Thursdays 2 p.m. EST (11 a.m. PST)
As retail ecommerce continues to capture a larger share of total retail, cross-brand ecommerce platforms are demanding more. More insights, more organizational efficiency, and more speed to pull ahead of the competition. Tune in to CommerceIQ's Conversations in Retail Ecommerce Management series to hear a Q&A session with an expert and learn what you can do to meet the changing needs of the industry.
This recurring series dives into new facets of retail ecommerce regularly. Be sure to check back after the next session to see what new topics will be discussed!
Tune in to hear from CommerceIQ's Tracy McManus, who will share her experience and insights into how brands can make the most of their content strategy to help grow their ecommerce business.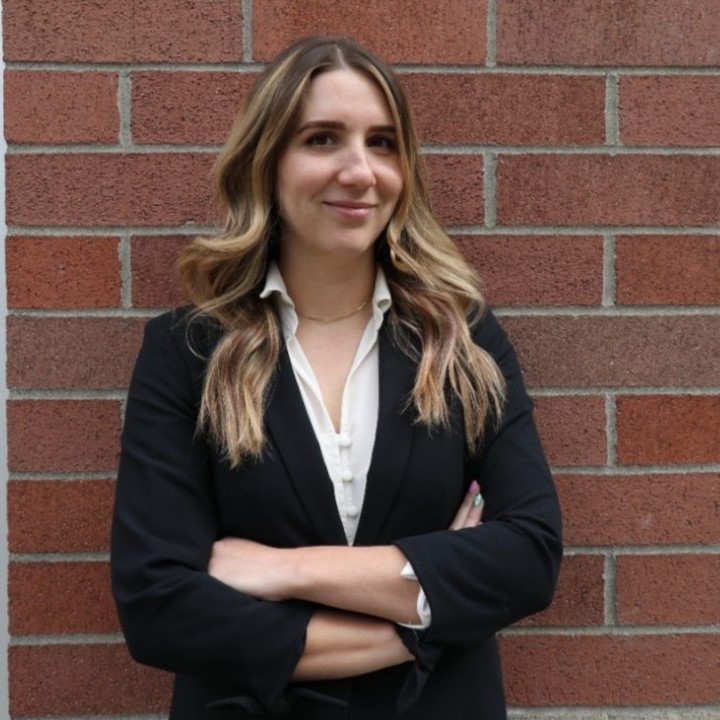 Tracy McManus
CommerceIQ | Customer Success Manager and Content Expert
Tracy McManus has made a career of guiding brands to improve their content strategy at Amazon and beyond with agencies and at CommerceIQ.