On-Demand Webinar
5 Ecommerce Predictions to Prepare for in 2023
Join us as we unveil our inaugural "2023 Ecommerce Trends and Predictions."
In this webinar, our in-house analyst will uncover exactly what VPs of Ecommerce and their teams need to account for in 2023.
Joining our analyst is an industry veteran with more than a decade practicing. He will offer advice to help you prepare for everything that comes your way.
If you're ready to make record profitability in 2023, register now to watch the on-demand webinar!
Early access to a copy of the full report with even more predictions
Understand how consumer behavior will change and how to respond to it
How ecommerce and D2C will perform as greater retail struggles
And, attendees will walk away with exclusive access to a custom competitive category analysis for their brands and category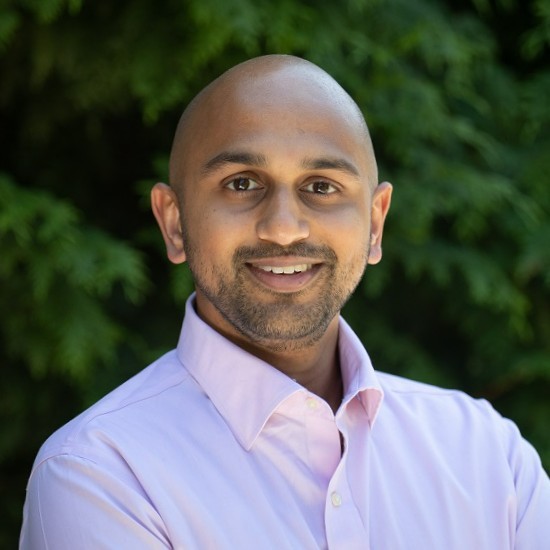 Gopal Shah
Head of Solutions Consulting | CommerceIQ
Before joining CommerceIQ, Gopal was our first customer. He's an ecommerce industry veteran who spent more than a decade practicing ecommerce. His roles across sales, brand, and Amazon channel management for both Central Garden and Pet and Kimberly Clark uniquely position him to advise customers on how to win and shape the future of CommerceIQ's capabilities.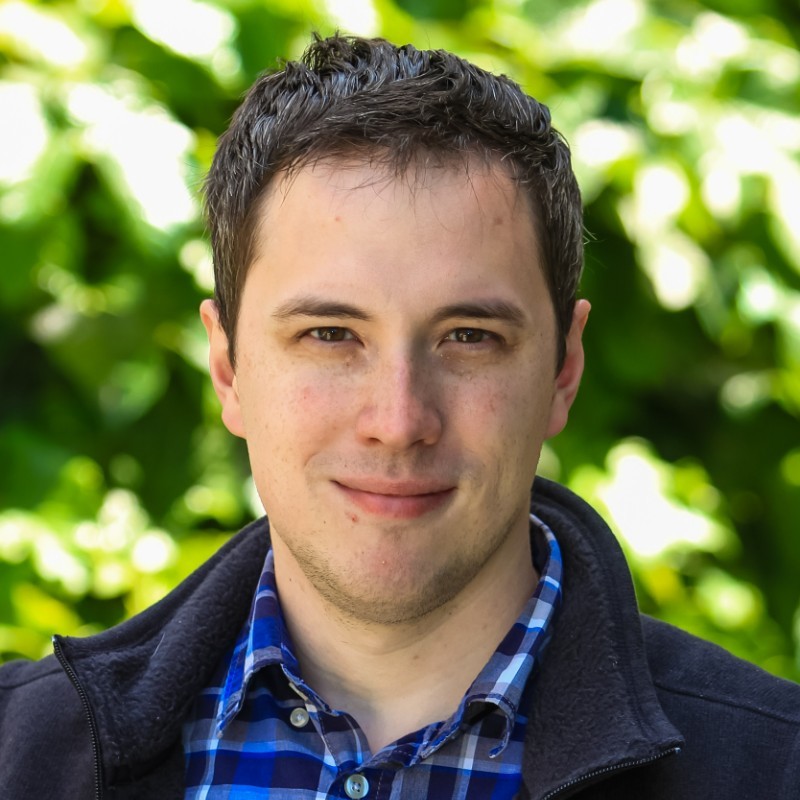 Tim Campbell
Head of Insights | CommerceIQ
Tim specializes in macroeconomics and how they shape the retail ecommerce industry. Before joining CommerceIQ, Tim worked as a Kantar retail market research analyst. As head of insights, he keeps a pulse on industry news and research along with trends surfacing within CommerceIQ insights, covering 5-million data points across more than 50,000 ecommerce brands.