On-Demand Webinar
Unboxing Amazon Prime Day 2022: Insights for Black Friday/Cyber Monday
On-Demand
Prime Day packages have arrived, but the event keeps delivering. We've analyzed the results to uncover the leading indicators successful brands need to refine holiday shopping, Black Friday, and Cyber Monday strategies.

Sneak Peek at some Prime Day Insights*:
Discounts are Back: After two years of Prime Days with no rise in discount levels, Prime Day 2022 saw a 39% rise.
Starting a New Streak? The average CommerceIQ customer on Amazon had a 2.8x sales lift this Prime Day, compared to only 2.5x last year.
Inventory Trouble Hotspots: Revenue lost due to out of stocks rose 78% vs. an average day for Prime Day 2022 compared to only 64% in 2021.
*Note: Data is an anonymized set of CommerceIQ customers
Better understand continuing supply chain woes and what to do about them
See how inflation is impacting customer spending behavior
Learn what Prime Day success metrics say about discounting or optimal advertising strategy
And, get advice on how you can incrementally optimize your brand's market share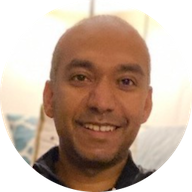 Manash Bhattacharjee
Ex-Ecomm Tech Leader/ Head at Pepsi
VP Product, CommerceIQ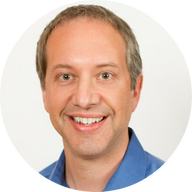 Chris Bauserman
CMO
CommerceIQ