On-Demand Webinar
Optimizing Your Assortment to Sleigh this Holiday Season
Watch this on-demand webinar where we unveil the new holiday trends and insights shaping this year's holiday shopping and what assortment optimizations you'll need to make accordingly.
The format was a festive panel-based discussion featuring our CommerceIQ Solutions Consulting and Customer Success directors. All three speakers were former NAMs and ecommerce leads across pet, home goods, tools, and grocery categories before joining CommerceIQ where they now provide hands-on support to help our customers be more efficient and effective.
If you're ready to make this season the most wonderful time of the year for your sales, check out the webinar recording now.
Watch to learn what to consider this year, including:
Review what our data says about this year's holiday shopping season and how to optimize accordingly
Gain tips and tricks as well as pitfalls to avoid based on what's working for our highest performing customers
Advice for your tactical defensive and offensive advertising campaigns
What you need to consider with Amazon launching a second Prime Day and pulling back on Born-to-run
Strategic omnichannel considerations you need, such as how to balance spend across all retailer channels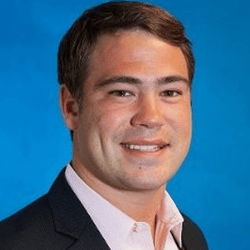 Luke Balestri
Director, Solutions Consulting | CommerceIQ
Before he was CommerceIQ's Director of Solutions Consulting, Luke was a customer. With more than a decade of retail expertise, he was formerly at Ferrara as a NAM where he led the cross-category Amazon Business and prior to that, was leading supply chain and logistics management for PepsiCo.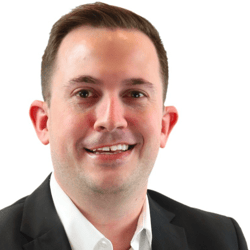 Jason Wilkie
Director, Customer Success | CommerceIQ
Jason is an ex-Amazon and has spent time in ecommerce sales as well as on the supply chain and logistics side. Before he was CommerceIQ's Director of Customer Success, Jason was the director of ecommerce for a leading tool company and spent more than five years as director of ecommerce sales at Central Garden & Pet.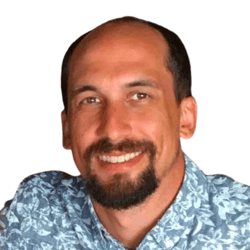 Nick Martinez
Director, Solutions Consulting | CommerceIQ
Nick is an ex-Amazon, a former ecommerce lead at Newell Brands , as well as a NAM at Chamberlain Group before joining CommerceIQ where he's the Director of Solutions Consulting.